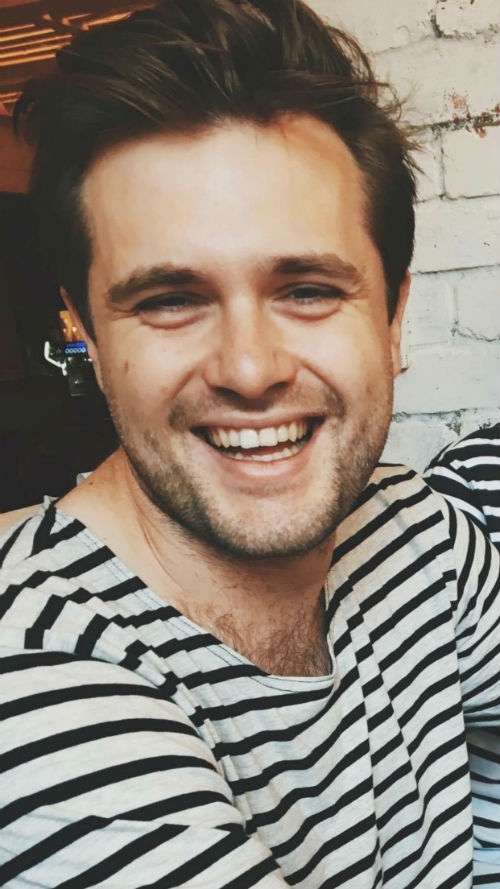 Go! Ninja is the latest sushi outlet to hit Edinburgh. Based at Haymarket they offer fresh high-quality sushi… to go! We catch up with Graham one of the owners to find out more about the business.
Tell us a bit about yourselves, what you did before you became Ninja's and what your roles are within the business?
Before 'becoming a Ninja' I ran, and still run, a student marketing company – which I started almost 10 years ago whilst at Edinburgh University. Lots of the work we do is helping businesses become more appealing to young people… something which I hope you can see with the way Go! Ninja is branded.
When did the lightbulb moment strike for Go Ninja?
Whilst travelling to London regularly on business, I noticed an abundance of takeaway sushi restaurants. There seemed to be one on every street corner, each with a huge variety of healthy, high-quality sushi, packaged and ready to go. For years I hoped someone would create something similar in Edinburgh, but no-one did… so we decided to do it ourselves!

Setting up a new eatery in a highly competitive city, known for its quality cuisine, must be quite a challenge – what has been your biggest one to date?
I believe the biggest challenge we face is in convincing people to give up their more obvious (and mundane) lunching habits and swap sandwiches for sushi. Our food is quicker, healthier, tastier and more filling, so hopefully it's only a matter of time before takeaway sushi takes over.

Sushi seems to becoming an increasingly popular choice, why do you think this is the case?
Going back to my previous answer, I think sushi is healthy, tasty and filling. With our takeaway system, it's now just as quick as picking up a sandwich (and has always been made fresh that day). I said we face a challenge in convincing people to eat sushi over sandwiches, but as you say, sushi is becoming increasingly popular and I don't think it will be long until Edinburgh's eating culture catches up with cities like London.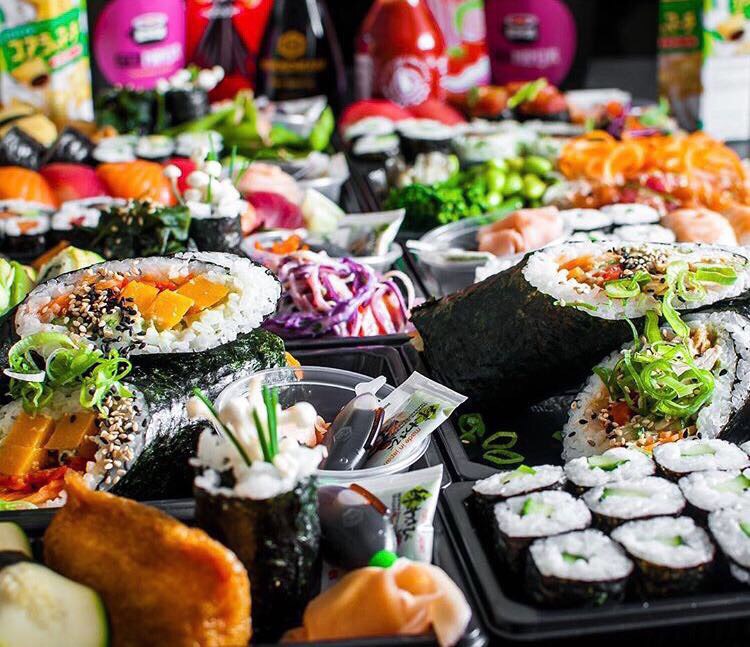 It's still early days for Go Ninja but what is 2018 looking like for your team?
All we're focusing on at the moment is providing the highest quality takeaway sushi possible, and making sure everyone is completely satisfied by our food and service. If we continue to do this over the course of the year, I believe everything else should fall into place!
What's your favourite dish on the menu and why?
My favourite dish is the sushirrito (or sushi burrito). It's inspired by a restaurant I visited in New York, which served the most amazing sushi burritos – another thing that was impossible to get your hands on in Edinburgh… until now!

Describe your ideal 24 hours in Edinburgh
Breakfast, lunch and dinner at Go! Ninja. No, only kidding. I've lived in Edinburgh 10 years now and can't imagine myself ever leaving. I think it's one of the most beautiful cities in the world, with so many places to eat, drink, socialise and experience culture that it would be impossible to outline just 24 hours… I just hope Go! Ninja can go on and become an important part of the capital's vibrant food scene.