Edinburgh-based artist Olivia Hope starts of a series of workshops at Toast
Modern calligraphy is so adaptable and is becoming increasingly popular for adding that personal touch to invitations, name cards and more. Edinburgh-based artist Olive Hope is hosting this short workshop.
The workshop begins at 6.30pm with a welcome and demonstration of the equipment and a chance to try some basic strokes before moving on to the worksheets to get to grips with the key strokes and essential motions that make up a lot of the letters. This will be followed by alphabet drills.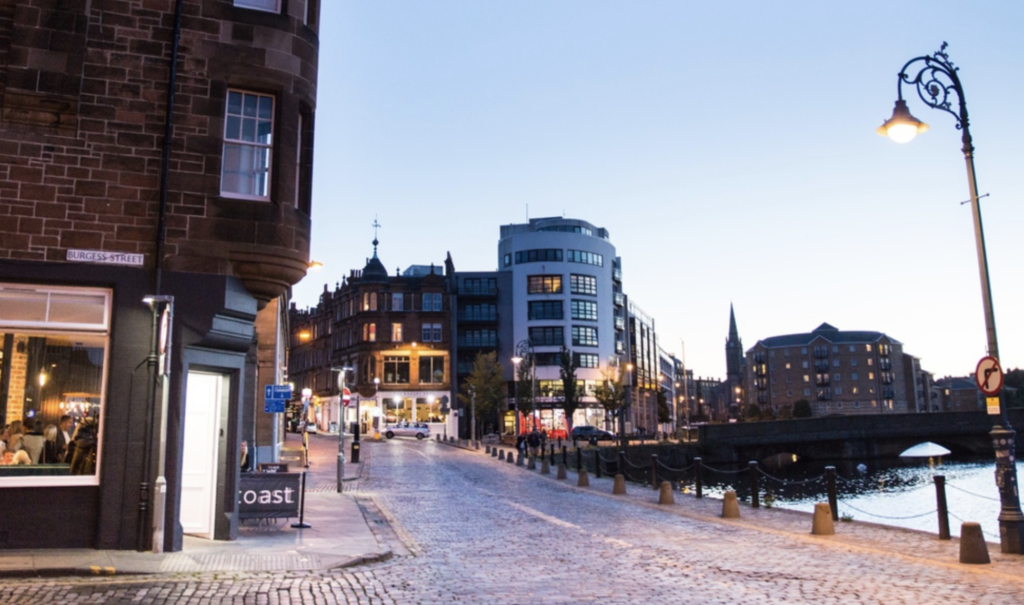 The class will then take a break to enjoy a glass of wine with delicious sharing platters including fresh bread, cheeses, charcuterie and dips, with vegetarian options available. This will also be a chance to chat about the class so far.
The next stage of the workshop will focus on writing full words and flourishing. Olivia will be there to inspire you for your own layouts and compositions, with everyone making something lovely to take home.
Worksheets, pens, nibs, inks, paper and personalised linen bags will be provided for every student to use in the class and to take home.
Tickets cost £45 per person (plus £2.75 booking fee).
Wednesday 28th February, 6.30-8.30pm
Barossa Valley Wine Tasting, Wednesday 21st February, 7pm
Take a journey through Australia's Barossa Valley with winemakers Powell & Son. Callum and Dave Powell employ traditional, minimalist winemaking techniques to produce wines that speak of the place they were grown. Their inspiration has its roots in France's Rhone Valley, with wines made from classic Rhone varietals.
The Powell philosophy is that a great wine is made in the vineyard and so Callum and Dave work the vineyards on their own in winter and spring, then in autumn pick the fruit and vinify using old concrete ferment vats and basket pressing. The results are unique and highly-expressive wines.
On the evening, enjoy at least six wines, each introduced by the owners, and served alongside delicious Toast sharing platters of charcuterie and cheese, as well as vegetarian options.
About Toast
Toast is Leith's first wine cafe located at The Shore. Offering a casual coffee, wine & food experience, Toast celebrates the pure enjoyment of eating & drinking with friends. Open 7 days from early until late, serving simple yet imaginative food alongside a carefully curated, predominantly, biodynamic, organic & natural wine list.
Located in a former art gallery, Toast brings a unique cafe destination to The Shore. The place to meet friends for warm conversation.
Address: 65 The Shore, Edinburgh, EH6 6RA
Web: toastleith.co.uk