Not only does Edinburgh have exceptional cocktail bars, pubs and restaurants, but another feather in its cap are its fantastic wine bars. Inspired by France, Italy and Australia, here are our favourite selection of where in the city to have a great glass of wine.
Le Di-Vin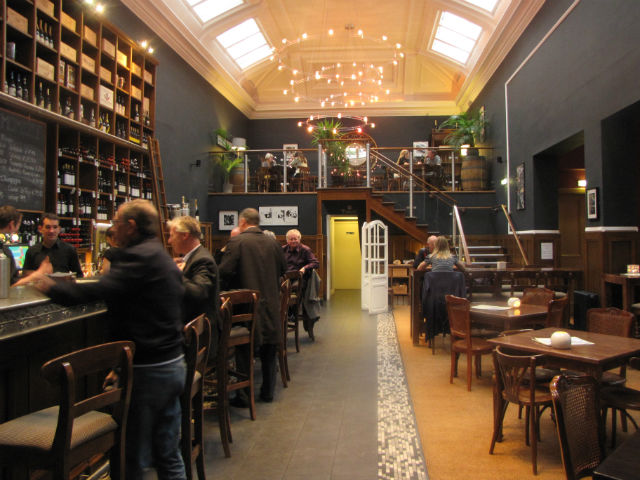 Situated in a Tudor-style building, contrasting beautifully with the Georgian new town architecture around it, Le Di Vin wine bar is not easily missed! Inside, a floor to ceiling wine display is so impressive and well-stocked, you may have difficulty choosing. The staff are all well-versed in the various bottles on offer however, so don't feel shy to ask. Food is simple and unfussy but perfect to partner with wine; think cheese and charcuterie boards, terrines and salads.
Address: 9 Randolph Pl, Edinburgh EH3 7TE
Web: www.ledivin.co.uk
Smith & Gertrude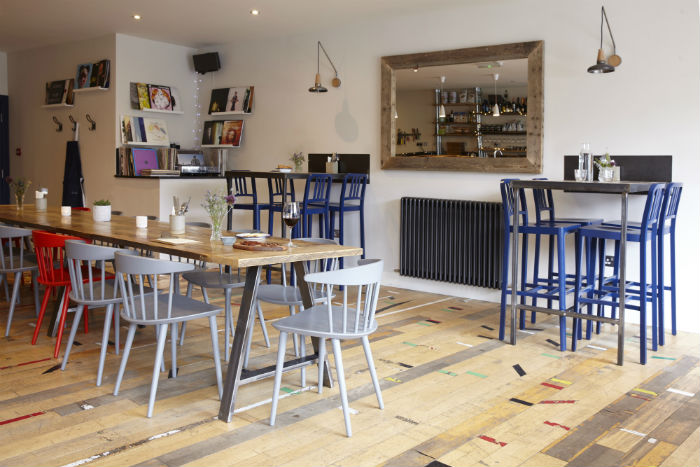 Is there a more perfect partnership than cheese and wine? Smith & Gertrude in Stockbridge don't think so and that's why this contemporary and chic new wine bar only serve the duo (plus a couple of extra nibbles). This simplicity continues with the décor which is rustic chic; untreated wood with splashes of leather and modern colour. Cheese and appetisers are served on wooden boards and in enamel dishes, but this bar is anything but hipster.
Read our Q&A on Smith and Getrude
Address: 26 Hamilton Pl, Edinburgh EH3 5AU
Web: www.smithandgertrude.com
Divino Enoteca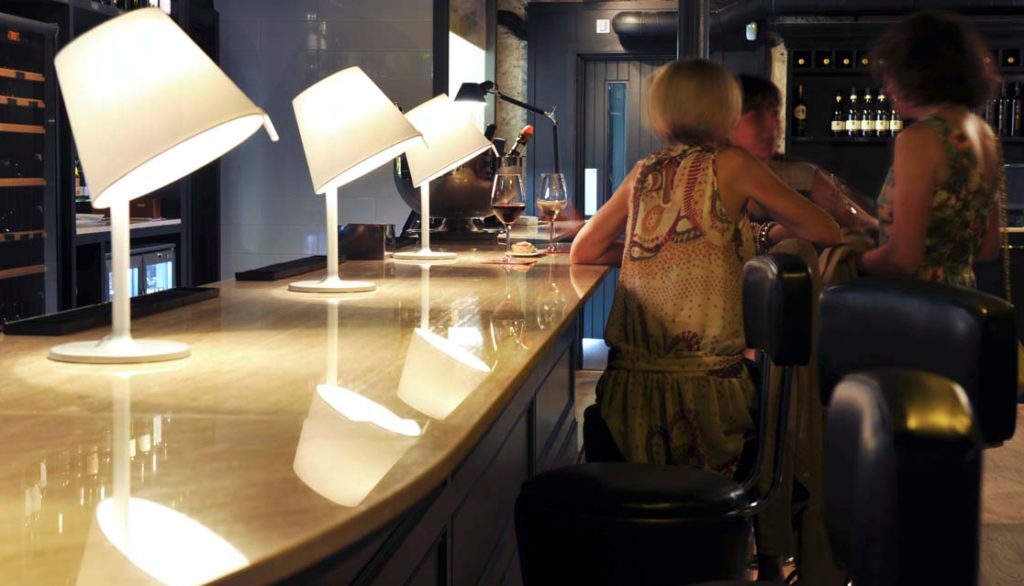 A hidden gem that you are most likely to discover on your way up from the Cowgate, Divino Enoteca's cavern-like location is a significant contrast to it's atmosphere. It may be tucked away but Divino Enoteca is a vibrant and buzzing Italian-style bar, with an obvious passion for wine. Wine adorns shelves and nooks all around the place, giving the impression you are in a luxury wine cellar. Don't forget to order some Tagliatelle al Ragu di Coniglio to go with that Chianti.
Address: 5 Merchant St, Edinburgh EH1 2QD
Web: www.vittoriagroup.co.uk/divinoenoteca
Whighams Wine Cellars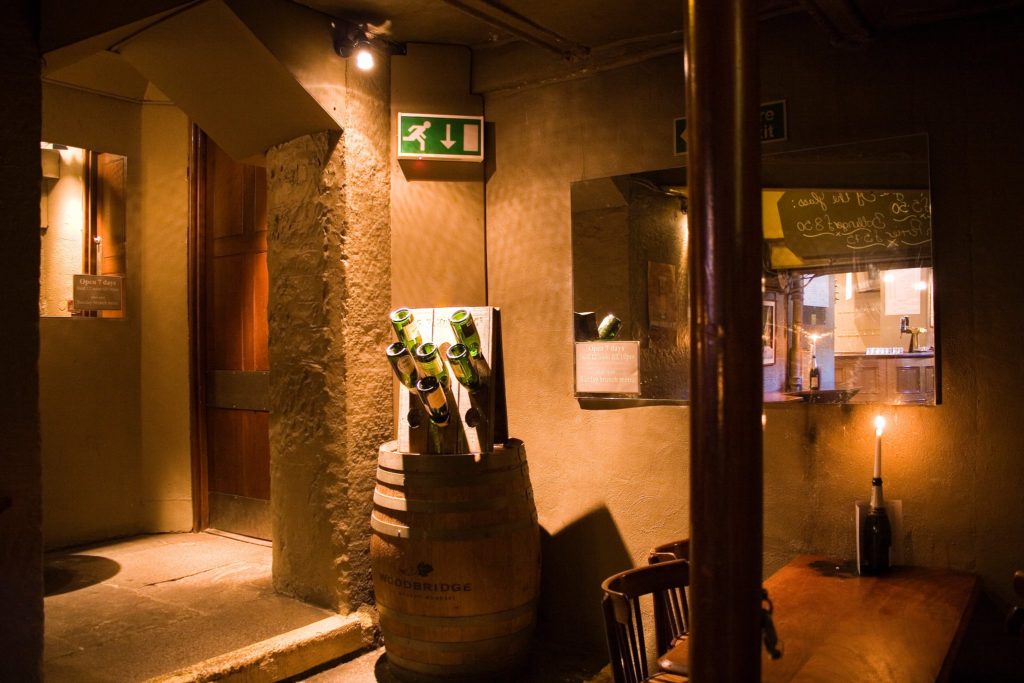 A longstanding fixture on the Edinburgh wine-bar scene, Whighams Wine Cellars have been tucked away underneath Charlotte Square for over 30 years. This sunken space offers plenty of room for locals and visitors alike to enjoy am impressive selection of wine along with delicious main meals or quick bar snacks. Watch out for their regular wine club evenings and their upbeat jazz nights too!
Address: 13 Hope Street,Charlotte Square,Edinburgh
Web: www.whighams.com