Hidden Edinburgh takes you on a journey through the city's finest; uncovering the many hidden gems that this city has to offer. From the best vantage points and picturesque picnic spots to quirky shops and amazing architecture right through to quality restaurants and artisan coffee shops we leave no cobble unturned.
Leave your email address below to be the first to hear about exclusive city offers.






Latest News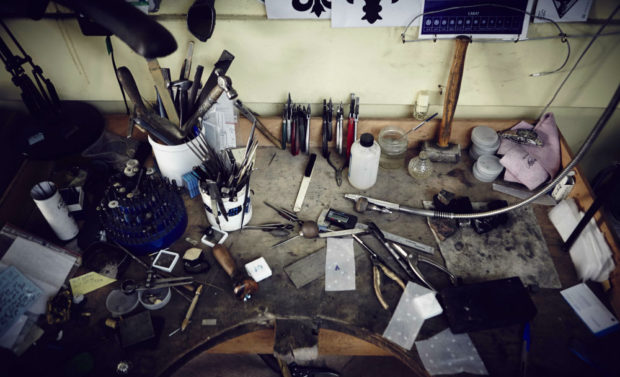 Independents
0
This is a prize money cannot buy! Read our Q&A with Hamilton and Inches You and five of your friends will be welcomed to an exclusive behind the ...